THE TASTE OF NATIVE PRAIRIE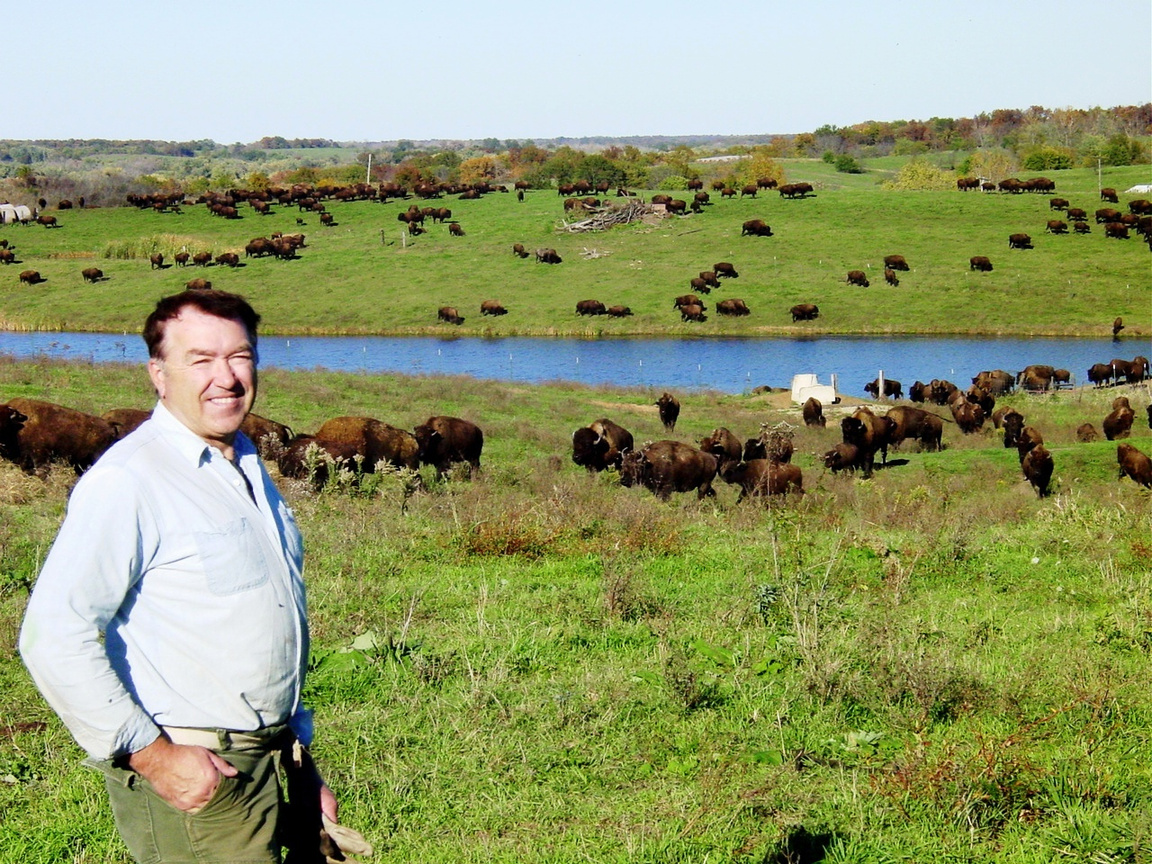 Tall Grass Bison animals offer what Native Americans once thrived on. We believe this harmony of nature's animal and land is truly "a diet for the soul." – Bob Jackson
Tall Grass Bison started with 3 bison calves in 1976 on our northern Iowa family diversified farm to now having 4-5 well structured, extended families, totaling 250-300 bison on 700 acres of converted crop ground and Iowa native oak savanna prairie in the rolling hills of Southern Iowa. We raise bison, but we believe the principles of extended family, social order management can be utilized for any grazing "herd" or "flock" animal. We also believe all domesticated herds can be raised with nature's evolutionary need for social structure in species. The ability to form up the support systems and roles for every family member are still there just below the surface. And by managing for social order herds we can obtain the production, unparalleled efficiency of nature and highest ethical animal care standards….all while maintaining a higher level of ecological sustainability.
We believe Tall Grass Bison provides a chance to "discover" something every indigenous hunter-gatherer took for granted…that humans, herds and flocks have the same social order infrastructure and that an individual is only a part of the whole.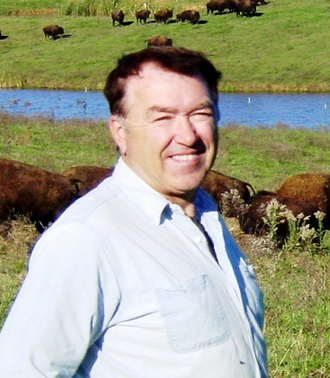 Bob Jackson, Owner & Founder
Bob is the originator of herd social order management and founded Tall Grass Bison in 1982. His revolutionary ideas come from his 30+ years as a backcountry ranger in the remote par ts of Yellowstone National Park.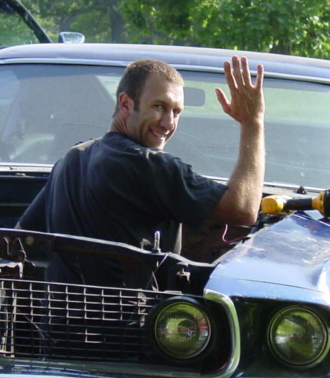 Scott Jackson, Owner/Farm Manager
Scott's dedication to the day to day operations of Tall Grass Bison goes well beyond his degree in history! His mechanical talents and system solving abilities ensures the integrity of the farm and all its working parts.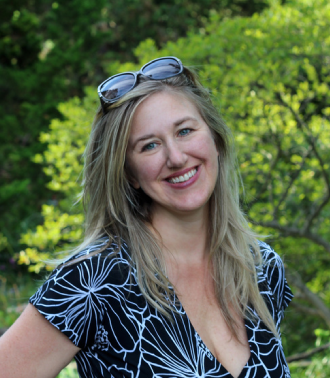 Sunny Jackson, Owner/Marketing and New Project Development
Sunny's talents are wide ranging and she contributes to Tall Grass Bison through marketing and new project developments that enhance the Tall Grass Bison brand and business.
TGB SAMPLE PRODUCT INVENTORY
| Animal | Amount Available | Hang Wt | Price $6.10/$6.50# | Processing $1.30/# | Total |
| --- | --- | --- | --- | --- | --- |
| | | | | | |
| | | | | | |
| | | | | | |
| | | | | | |
Front quarters are $6.10/lb   Hinds are $6.50/lb     1/2 qtrs add .20/lb additional   Processing is $1.30/lb  Yield of final packaged weights from carcass weights are very close to 80%… so a 600 front quarter 180 will have about 144 lbs of packaged cuts. The hind 120 will be 96 lbs. Some meat lockers don't keep as much soupbones so the percentage of final yield will be slightly lower with those quarters due to that.
For current inventory, please contact us so that we can send you our up to date inventory to select from.
Bob, As always, you guys delivered a superior product! We had some buffalo spaghetti last night and it was awesome! We have many buffalo meat dealers in TX but I stand by the Tall Grass Bison product and the manner in which you and your family conducts business.
Just thought you might enjoy this. Its my 3 year old munching down a bison T bone steak. Its the only meat she eats!!!! her little baby sister in the background wants some too and is crying for it. Now all our friends want to buy some bison. When is the next time you come out here? Thanks
Hey Guys We are of course LOVING the meat and so are all the other people who bought shares with us. We actually had some friends over last night and I made bison roast in blueberries. Needless to say they want a share when you come around again!
We are located at 1858 220th Street Promise City, Iowa 52583 We're looking forward to your visit!
Telephone: 641-874-5794
641-895-6309
E-mail: tgbison@iowatelecom.net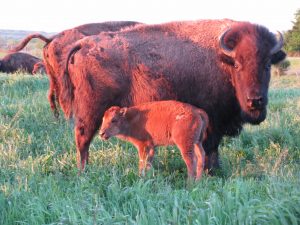 Uncategorized
As someone who has dedicated over two decades to studying bison behavior, I have gained valuable insights that I believe can benefit both ranchers and
Read More »